Enquire Now
Contact Us - We would like to hear from youGet information now on products, pricing, customer service, technical support and professional services. One of our specialists will be delighted
to assist you. Alternatively contact us via the local contact details in USA, Australia and England.
Send a Message

REAL VALUES FOR OUR CLIENTS
Qualtech Products Industry is one of the leading professional manufacturers of industrial production machines and industrial production equipments as well as industrial packaging equipments and industrial filling machines used in a variety of industrial fields such as the coating, paint, ink and laboratory industries. We offer our products and services through our friendly sales and customer service teams based in the USA, Australia, in the UK.
Please ask our friendly specialist teams for more information, details and available services engaged to bring real values to our clients.
Contact Form

The Best Quality Products and Equipments
Please note we respects your privacy and keep your details stricly confidential. We don't rent or sell your personal information to anyone.

* Required Fields
Contact Details

QUALTECH PRODUCTS INDUSTRY CO. LTD
USA Customer Service Center
718 Highlands Ranch Business Park
80126 Denver, Colorado, USA
Telephone: +1 720 897 7818
E-mail: [email protected]
Website: www.paint-instruments.com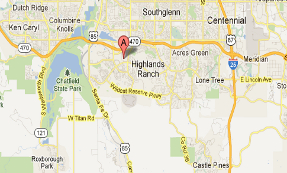 Australian Customer Service
100 Miller Street
Sidney NSW 2060, Australia
E-mail: [email protected]
Website: www.paint-instruments.com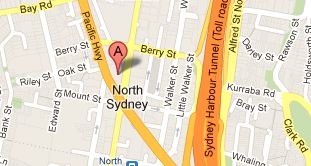 European Customer Service
290 Moston Lane
Manchester M40 9WB, United Kingdom
Phone: +44 161 408 5668
E-mail: [email protected]
Website: www.paint-instruments.com